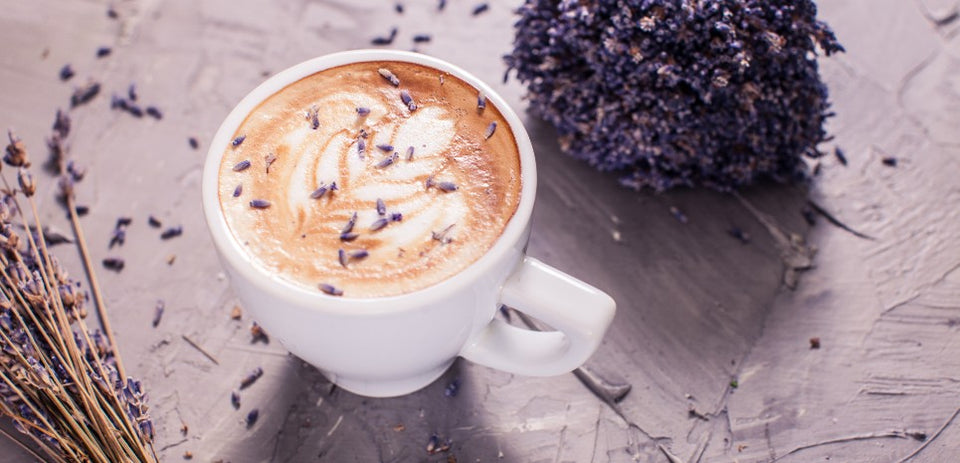 Lavender Coffee is The Trend of the Summer [Recipe]
We've covered viral coffee trends before, from beet lattes to Dalgona coffee. The latest trend that's taking over summer 2020 is the whimsical lavender latte. Perhaps because of how stressful 2020 has been, people are adding lavender to the mix. It's no secret that lavender is known for being a stress-reliever. Common in candles and lotions, lavender has found its way into coffee.
From lavender cold brews to lavender frappes, you might find more lavender themed beverages at your favorite coffee shop. For example, at the J.L. Hufford Coffee Shop located in Lafayette, IN, you'll find the White Chocolate Lavender Latte. Want to learn how to make it? Follow the recipe below!
White Chocolate Lavender Latte
Ingredients
Directions
Pour milks and syrups into glass, stirring together.
Mix in espresso shots thoroughly.
Pour over glass for iced latte or keep hot.
Enjoy!
Be sure to follow us on Instagram for more coffee related content!