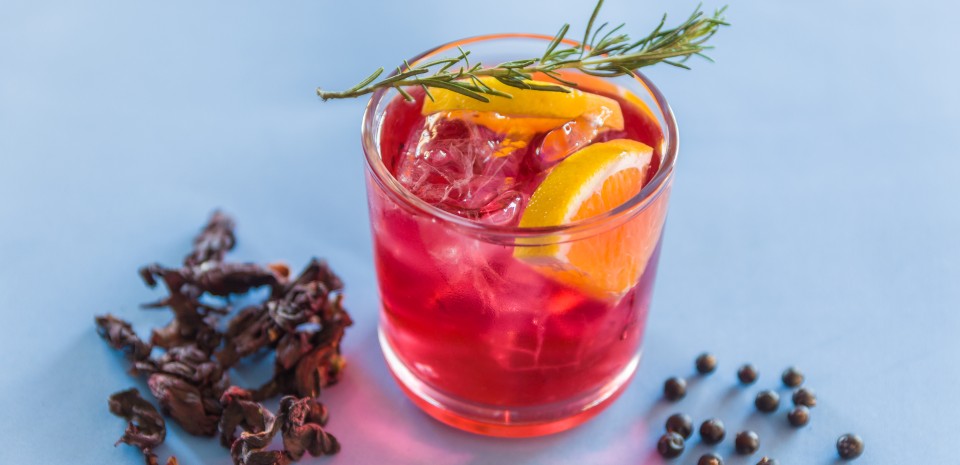 Berry Hibiscus Cooler Recipe from the Republic of Tea
J.L. Hufford is proud to offer over a hundred different kinds of Republic of Tea products. Whether you want a warm cup of chamomile tea, or a refreshing splash of white tea, the Republic of Tea is your go-to tea provider. Need inspiration? Try out the Berry Hibiscus Cooler Recipe made by the Republic of Tea!
Ingredients
2 cups water
5 tea bags Blueberry Hibiscus Tea
2 Tbsp of a sweetener of your choice
4 strawberries, tops removed
2 Tbsp orange juice
Ice, for serving
How to Make
Bring 2 cups of water to a boil and pour over Hibiscus tea bags into a heat-resistant pitcher.
Allow to infuse for 5 minutes.
Remove tea bags. Stir in Agave sweetener. Place in refrigerator to chill.
Combine chilled tea, strawberries and orange juice in a blender. Pour over ice to serve. Makes 3 (6oz) Servings.
Enjoy!
Founded in 1992, The Republic of Tea strives to emphasize the Sip by Sip Rather Than Gulp by Gulp lifestyle. Their whimsical branding as an independent republic includes calling their employees Ministers, their retail outlets Embassies, and their customers Citizens. The Republic of Tea strives to be a socially and environmentally responsible business, dedicated to developing projects to support worthy organizations. Their teas are packaged in air-tight tins, either full-leaf or in unbleached tea bags, free of unnecessary envelopes, strings, staples, or bags.
Shop The Republic of Tea today!
. . .