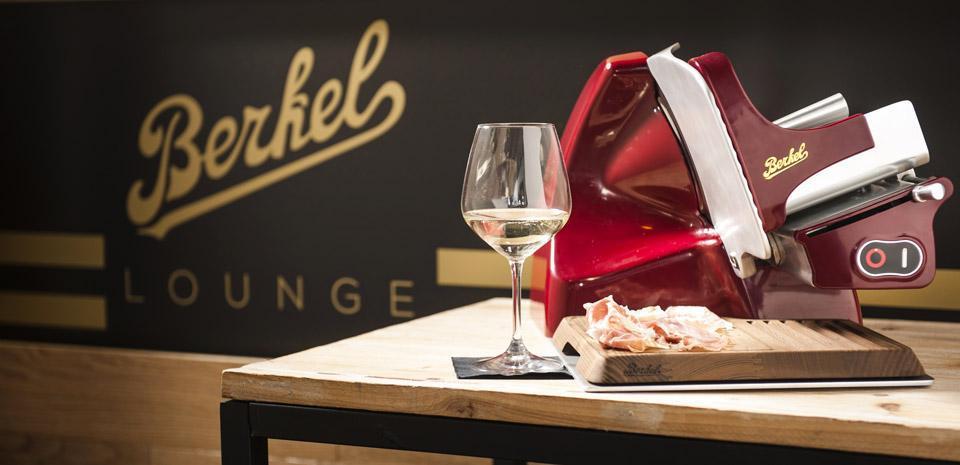 Berkel – Creators of the World's First Meat Slicers
The World's First Meat Slicer
Willhelmus Adrianus (W.A.) Van Berkel was working as a butcher when he saw a need for a machine to efficiently cut uniform slices of meat. Thus, the world's first meat slicer was invented. This amazing device was designed to make cutting meat, from thick to paper-thin, as simple as possible. Much in the world has changed since the invention of the Berkel Flywheel slicer, but Berkel slicers are still known for the same quality and reliability from the beginning.
The invention of the meat slicer solved two issues: efficiency and consistency at the butchers. However, Berkel slicers were not initially welcomed. Some butchers and other commercial activities saw it as a threat to their labor, but when Berkel persuaded that it was going to increase their sales, the idea soared. Today, Berkel slicers are well-known for their quality and reliability.
The Original Flywheel Meat Slicer
Berkel is all about the details. The flywheel design uses a hand crank that connects to a simple gear system to spin a concave blade while moving the meat simultaneously. The slicing process is both effortless and mesmerizing. Though it's been over 100 years since the debut of the flywheel, everything remains the same; elegance, reliability, and innovation at the palm of your hands. Meticulously cared for during each step of production, Berkel Flywheel slicers are still the preferred machine.
The Home Line Electric Slicer
Berkel's Home Line Slicers pay tribute to the original look and style, but with a modern update. Stylish and lighter in weight, the electric slicers encompass the same technology and professionalism of the original Berkel slicer. They're smaller, therefore perfect for those who want to slice their own meat, fruits, and vegetables at home. The steel blades ensure quick, uniform cuts while reducing waste. The electric slicers also have built-in sharpeners to enhance efficiency.
Now Available at J.L. Hufford
Today, Berkel still stands for reliability, innovation, and perfection. Their state-of-the-art design has helped Berkel maintain tremendous recognition for quality meat slicers for over a century. Like Berkel, we believe the best products bring the best taste, which is why we're very excited to offer Berkel Flywheel and Home Line Meat Slicers on our website. With over 25 years of experience, we continue to strive as a company that serves our customers by providing quality products for their kitchen. With Berkel, you'll get the best slices of meat, vegetables, and fruit at the turn of a wheel.