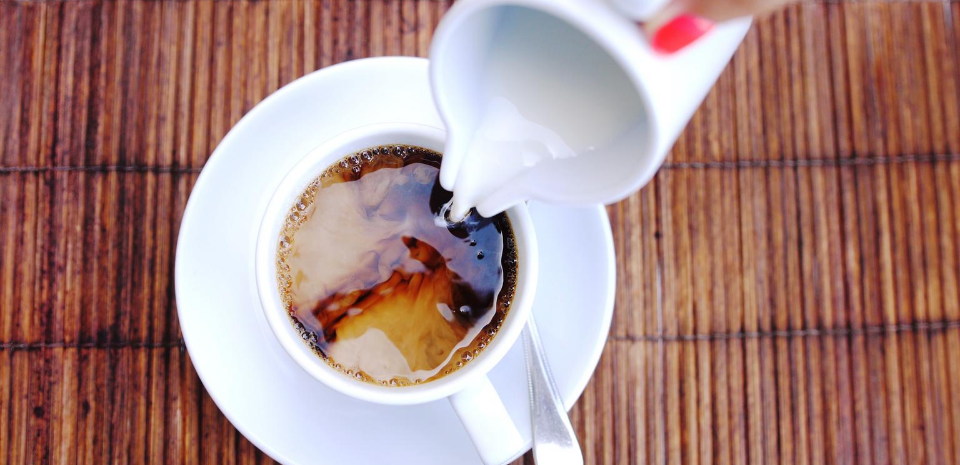 A Delicious Homemade Coffee Creamer Recipe
Brewing your own coffee at home can be a hobby. Controlling the fineness of the grind, the temperature of the water, the duration of steeping - home brewing is fun for many people. Along with brewing coffee at home comes the creamer. Maybe you go to the store and buy some half and half, some almond milk, sweetener, store brand creamer. If you like having total control over brewing your own coffee, why not have control over your creamer as well? Maybe you like it extra sweet, with vanilla, with almond milk. Follow along with our recipe guide and you can make your own coffee creamer!

Basic Coffee Creamer
Let's first start with a basic creamer recipe. Once you get this down, then it becomes easy to alter it to your preference.
Ingredients
1 (14 ounce) can sweetened condensed milk
1 ¾ cups milk of your choice
2 teaspoons vanilla extract
Directions
All you have to do is mix the ingredients together in an airtight container and shake well to blend. Store in the fridge and mark with the expiration date listed on the milk.
Options
For creamier texture, use milk with a higher fat content.
Feel free to use oat milk, almond milk, skim milk, or any other kind of milk you prefer.
Replace vanilla extract flavor with preferences of your choice, such as chocolate or hazelnut.
If you want to add sweetener, we recommend a liquid sweetener over granulated sweetener like sugar.
Let us know how your creamer turns out and what some of your favorite recipes are!